Building a total rewards strategy | A dinner hosted by Mills & Reeve
In a candidate-led market where specialist skills are in high demand, the challenge for every employer is how to differentiate their offering in order to attract, retain and engage their talent. Financial reward has historically been placed at the centre of the employee value proposition, and is still recognised as key in The ONE Group's recent salary survey, which showed a continued growth in salaries and overall remuneration packages. In our market, though, competitive financial rewards are increasingly not enough to attract the best talent and be seen as an employer of choice. Businesses are taking an increasingly broad approach to building a reward strategy in order to articulate a clear and differentiated employee value proposition.

The ONE Group, in partnership with Mills & Reeve and Hummingbird Consulting, have come together to re-ignite the reward conversation in the East of England. We recognise that reward is high on the agenda across the region and globally, and we aim to create a fresh forum for HR, reward and business leaders to exchange ideas and experiences around designing, implementing and communicating reward programmes. To kick this off, we have come together to host a thought-led networking dinner where Vanessa Landreneau (Principal, Hummingbird Consulting) will join Clare Whieldon (Global Reward Programmes Director, AstraZeneca) to share their approaches and experiences with developing a reward strategy..
Our Speakers
Clare Whieldon
Global Reward Programmes Director, AstraZeneca
Vanessa Landreneau
Principal, Hummingbird Consulting

Vanessa has built a career in reward across a range of sectors, working as both a consultant with PwC and a global Head of Reward. She is experienced in building reward programmes from the ground up as well as developing programmes to fit changing business needs, including significant growth and integrating mergers & acquisitions.
Our first session will take a step back to consider the bigger picture of establishing a reward strategy, including:
Understanding what is important to your business and your employees – examples of possible approaches and the importance of alignment in messaging
Getting your foundations right – everything builds from your job structure and base pay, so get your levels and benchmarking right
Approaches to incentives – individual/team/business measures and eligibility
Global vs local – finding a balance that stays true to your strategy
Keeping it current – working with changes
Aimed at reward decision-makers, this invitation only forum will set the stage for an on-going series of events exploring all aspects of reward, and the meetings will provide an opportunity for you to connect with reward leaders from across Cambridge and the Eastern Region. Future topic could range from managing expatriate reward to effective long-term incentives, and from updates on pensions practice to employee well-being. The ongoing agenda will be shaped by the group members to reflect your needs as the market evolves.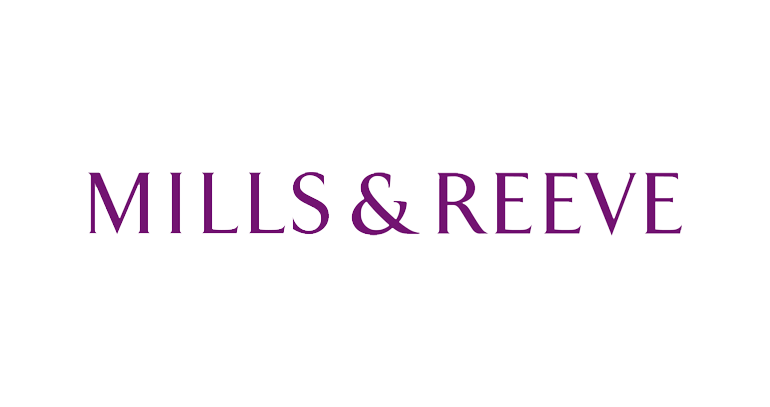 Agenda & Venue Details
Drinks reception [6.00pm]
Three Course Dinner [6.30pm]
Evening Close [9:00pm]
Mills & Reeve
Botanic House,
98-100 Hills Rd
CB2 1PH
Cambridge