Planning incentives and structuring a total reward strategy
In a candidate-led market where employment has hit 75.8% (Confederation of British Industry),specialist skills are in becoming increasingly hard to find. The challenge for every employer is how to differentiate their offering in order to attract, retain and engage their talent. A financial reward has historically been placed at the centre of the employee value proposition, but what happens if your organisation does not have the level of resource required to compete? Or if awarding pay rises to an individual does not do enough to recognise effort or improve performance?
The ONE Group's latest salary data indicates that, as well as a general growth in salaries, 35% of respondents also receive additional pay or bonuses as a part of their current package. This is just one of the many benefits highlighted by our survey and joins an ever-widening and more elaborate range of benefits offered by employers to attract talent. Interestingly, Glassdoor also recently stated that extravagant perks and incentives really do attract talent. 57% of candidates reported that benefits and perks were among their top considerations before accepting a job, and nearly 80% say they would prefer new perks over a pay rise.
In preparation for 2020, The ONE Group, in partnership with Mills & Reeve and Hummingbird Consulting, have come together to continue the reward conversation in the East of England. Our HR leaders forum now takes a deeper dive into the mechanics of building a rewards program from the ground up. This formal dinner and drinks reception will give you an opportunity to engage in discussion around incentive planning, performance-based rewards, designing reward elements and implementing reward strategy. With a real-world reward structuring example from the Cambridge Building Society and insight into how the right reward strategy can boost your talent pipeline - we hope our latest event will be all of the inspiration you need to take your employee rewards to the next level.     
Aimed at reward decision-makers, this invitation-only forum will continue a series of events exploring all aspects of reward, and the meetings will provide an opportunity for you to connect with reward leaders from across Cambridge and the Eastern Region. Future topics could range from managing expatriate reward to effective long-term incentives, and from updates on pensions practice to employee well-being. The ongoing agenda will be shaped by the group members to reflect your needs as the market evolves.
This is an invitation-only event, whereby a password is required to book your place. Please contact us at info@theonegroup.co.uk if you are interested in attending.
Our Speakers
Victoria Filler
Head of People, The Cambridge Building Society 
Vanessa Landreneau 
Principal, Hummingbird Consulting

Zoe Brennan
Head of Reward 
Vanessa has built a career in reward across a range of sectors, working as both a consultant with PwC and a Global Head of Reward. She is experienced in building reward programmes from the ground up as well as developing programmes to fit changing business needs, including significant growth and integrating mergers & acquisitions.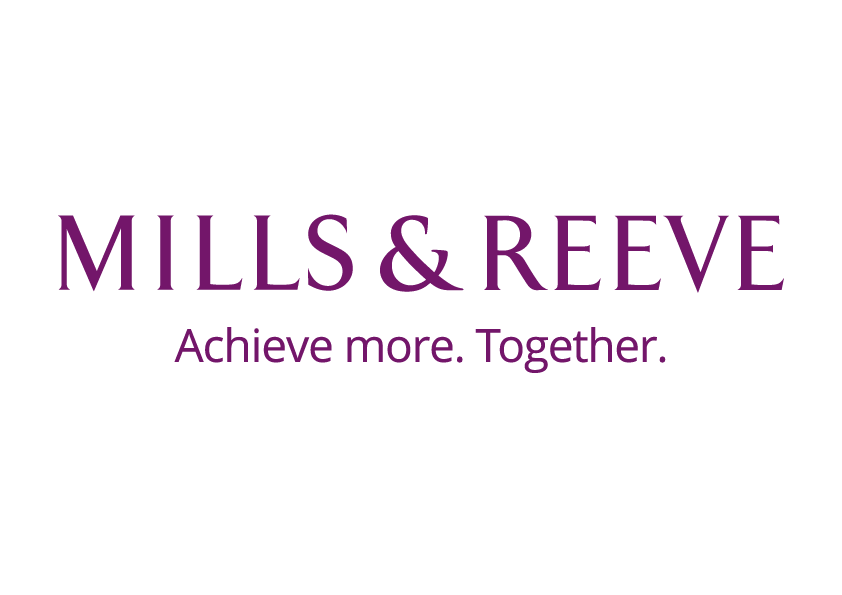 Agenda & Venue Details
Parking is available on-site
If you have any queries on the day please do not hesitate to contact Mark Cavanagh on 07875 955266
Drinks reception [6.00pm] 
Three Course Dinner [6.30pm]
Evening Close [9:00pm]
Mills & Reeve
Botanic House,
98-100 Hills Rd 
CB2 1PH
Cambridge